New Visit Types
Currently, we are offering teletherapy/virtual visits for the safety of our clients and therapists.
A virtual visit is an online appointment that allows you and the provider to talk face-to-face from wherever is most convenient for you. Instead of you coming to the clinic, you meet your therapist using a secure video connection on your mobile device or computer; no additional software needed. For those clients who may not have internet service, we are offering a phone visit. A phone visit is an over the phone visit where the provider will call you at your appointment time to discuss your health.
Although it is not our customary way of doing therapy, teletherapy is still productive and a viable way to engage with your therapist. If you are interested in scheduling a virtual visit or phone visit, you can call your therapists directly or dial the main office number, 763-951-3091. Virtual Visits work best using Chrome either on your phone or computer. Virtual visits and phone visits usually cost the same as an office visit, but this depends on your insurance plan.
We hope you will consider scheduling a virtual or phone visit for future therapy needs.
Helping You Navigate Your Way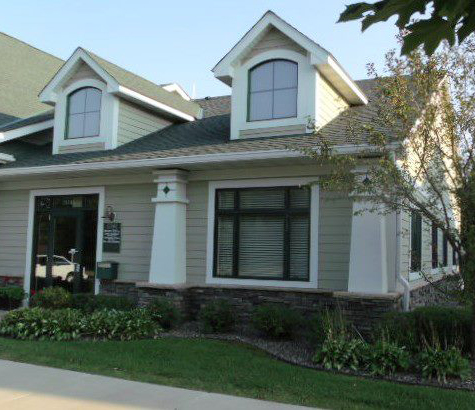 Beacon Therapy
Associates, P.C.
For many people, choosing to see a therapist or counselor can seem overwhelming. At Beacon Therapy Associates we understand that some of life's challenges require additional support. We're here to help you with your therapy needs.
Our network of mental health professionals uses a holistic, compassionate approach to help you resolve a wide range of personal concerns and psychological issues. This includes looking at ways your personal choices, thought process, health and lifestyle affect your overall well-being.
Everyone deserves to be treated with respect, dignity and to be listen to with empathy. When you talk, we listen. We work with you to chart a course toward a healthier future.
---