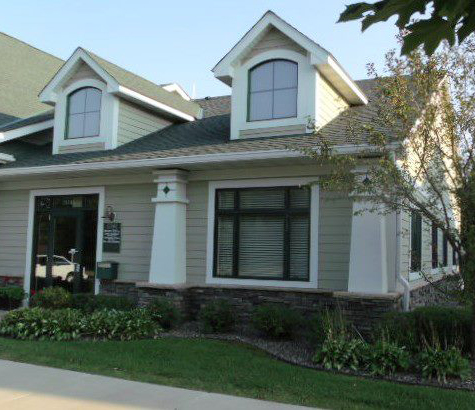 Beacon Therapy
Associates, P.C.
For many people, choosing to see a therapist or counselor can seem overwhelming. At Beacon Therapy Associates we understand that some of life's challenges require additional support. We're here to help you with your therapy needs.
Our network of mental health professionals uses a holistic, compassionate approach to help you resolve a wide range of personal concerns and psychological issues. This includes looking at ways your personal choices, thought process, health and lifestyle affect your overall well-being.
Everyone deserves to be treated with respect, dignity and to be listen to with empathy. When you talk, we listen. We work with you to chart a course toward a healthier future.
---